Music instruments and accessories to improve your playing experience.
John Tron Davidson from Heavy Repping! talking about the science behind guitar picks.
I had the opportunity to meet Jerry Calder from PedalPods at Summer NAMM 2019. I was walking by a booth and saw a big SUV driving over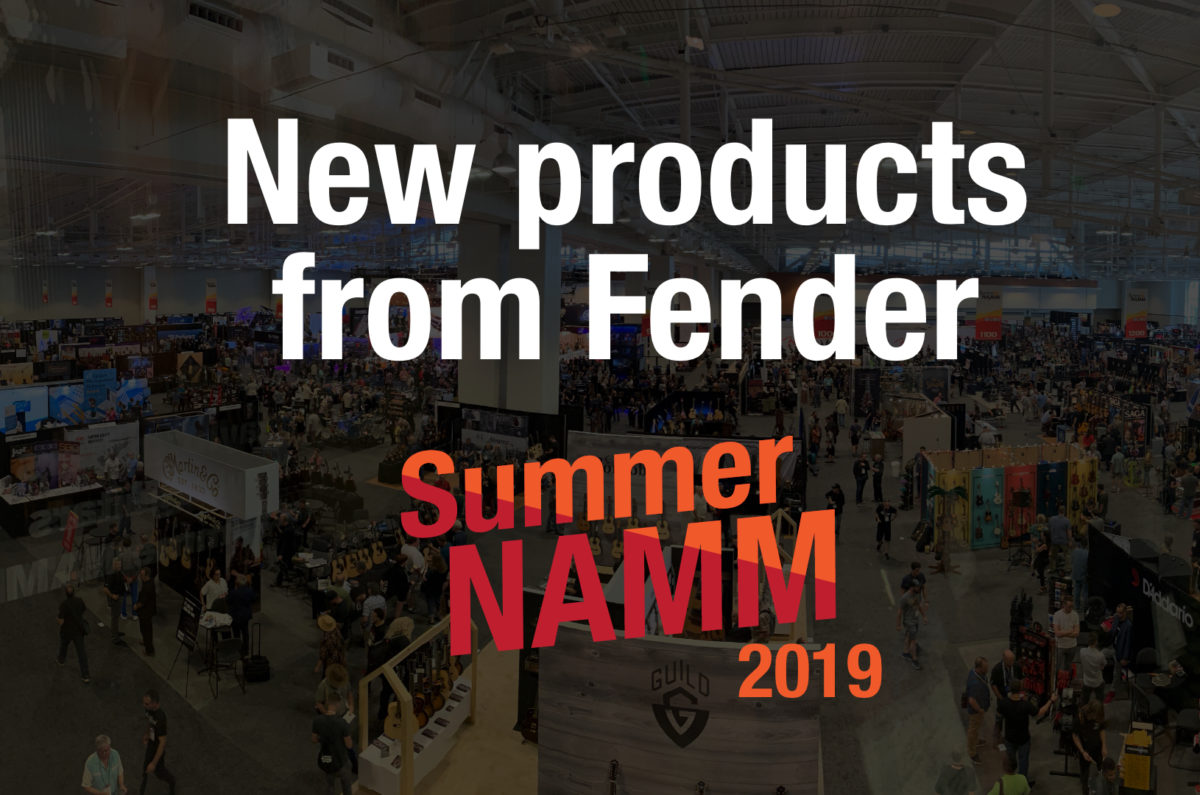 Fender came to Summer NAMM 2019 with a bunch of new products and wanted to share a quick glimpse at them on this video. While Fender made
Who we are.
Musick Road is a small American based company that was founded on the need for high quality and fair priced musical instruments and accessories in order to improve the playing experience. We focus on innovative products that are not available in brick-and-mortar stores along with the customer-centric support that is fast, friendly and efficient.